I started to take photos during my teenage years. My first experience of real photography was with a home made cardboard box pinhole camera, using photographic paper as a film and which was developed in the under stairs cupboard using plant pot trays for the chemicals and a light bulb painted red to see by! 
The appearance of those images slowly appearing in the developer further fuelled my interest and I became interested in the whole development and printing cycle. I then experimented with Kodak box cameras before buying the cheapest SLR I could find a
 Russian Zenit E
.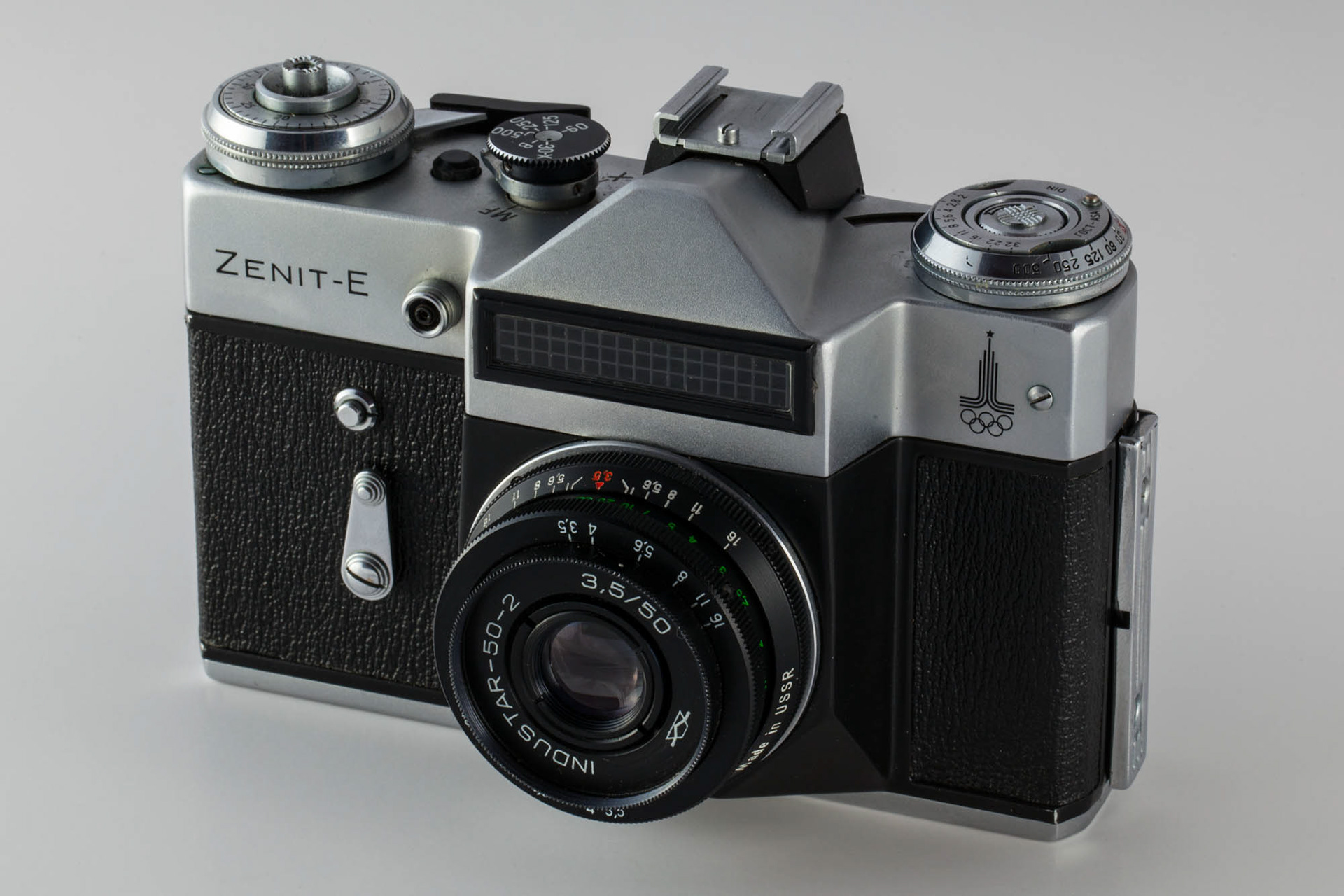 At that time I was doing all my own black and white developing an printing either in the school darkroom or at home. At that time I had few photographs published in connection with school and I even had a Zenit Enlarger in the attic. However after starting university and then work, like many others, I drifted away until the advent of digital and the attraction of a 'darkroom' that didn't smell, add extra dust 'texture' to my images, or monopolise the bathroom!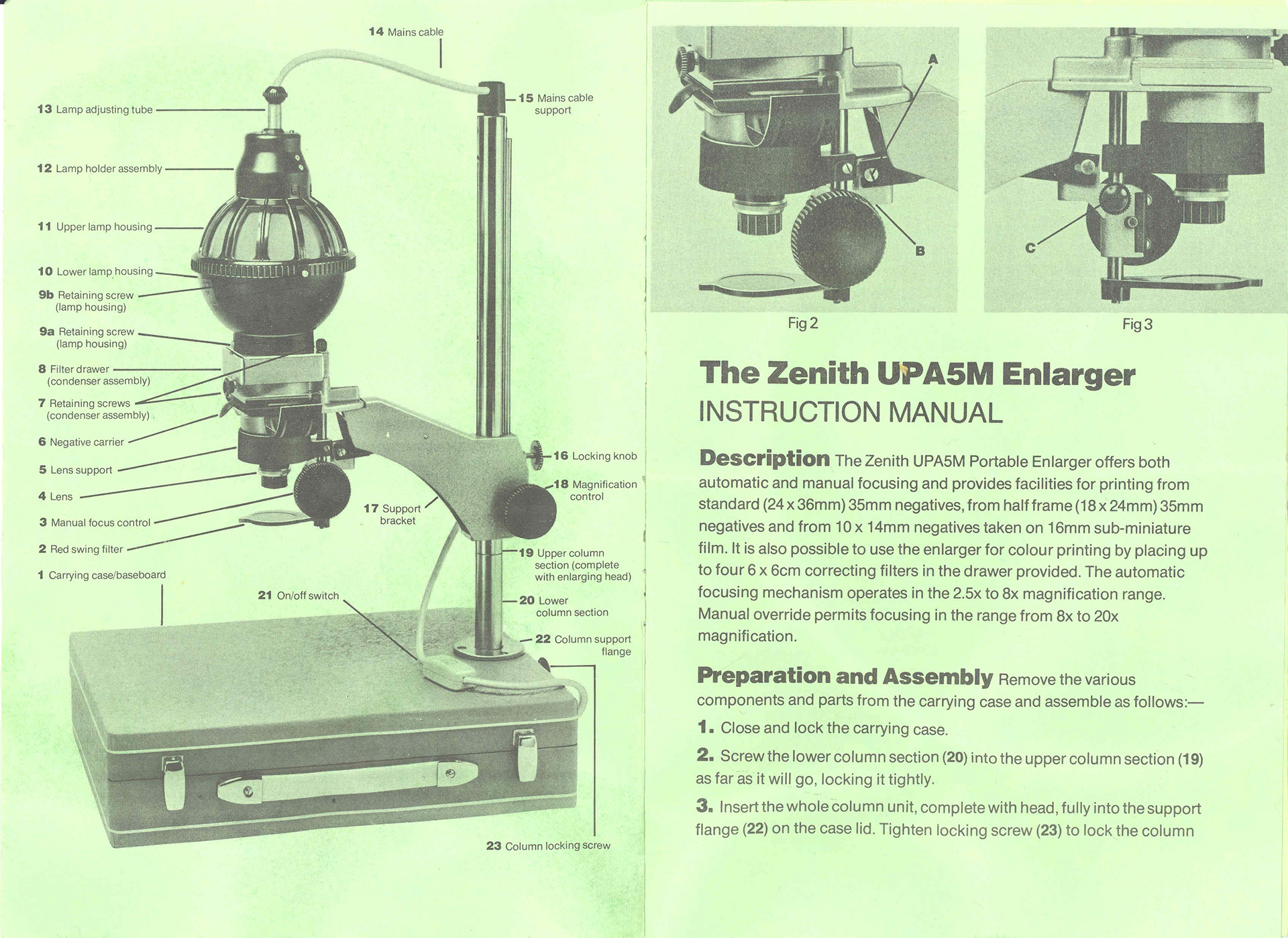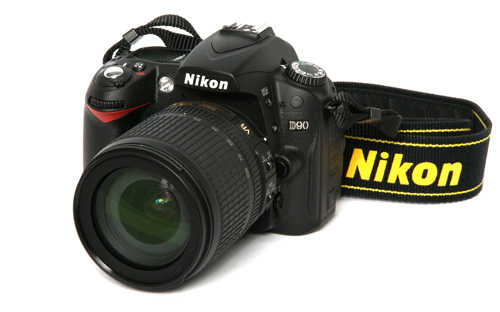 In 2007 I just wanted to take a shot that had some impact, in fact any subject would have done! Images have always strongly appealed to me and the creation of ones that also appeal to others is something I enjoy. I particularly like landscape photography and seeing the countryside in great light. 
Perhaps because of the that I greatly admire photographers like
Joe Cornish
 and of course
Charlie Waite 
who manage to marry subtly and impact in single images. I also have interest in detailed, close up photography and a real soft spot for urban twilight shots, but the more photography I do the more I realise it's really the light that makes the shot.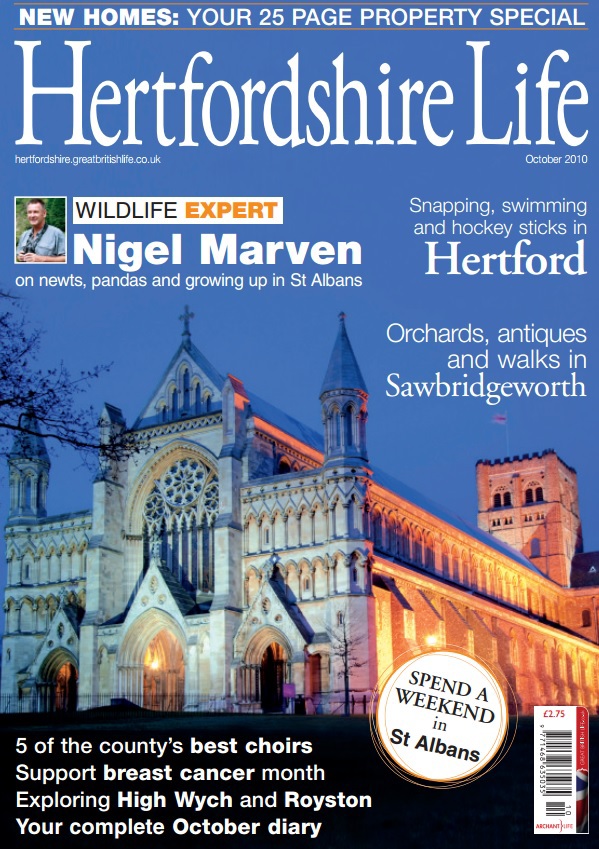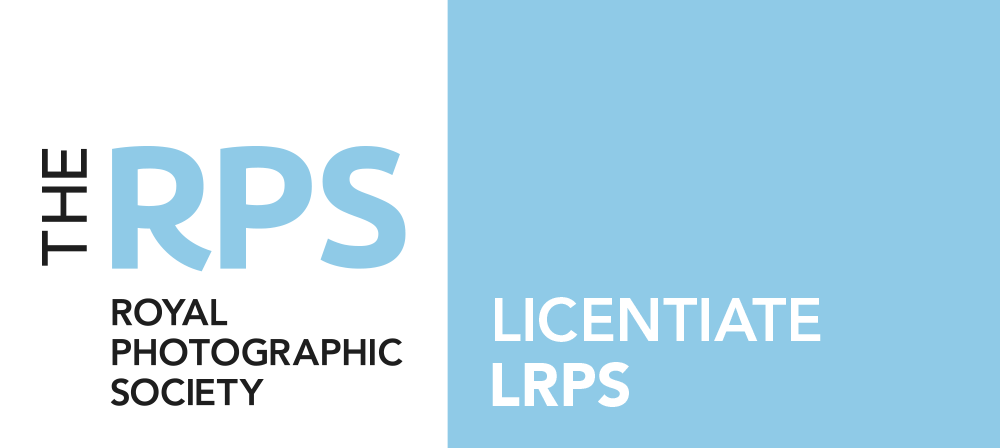 I'm currently working on an
ARPS panel
but deliberately taking my time over it not least because work gets in the way!